Andrew Rodger and stop yelling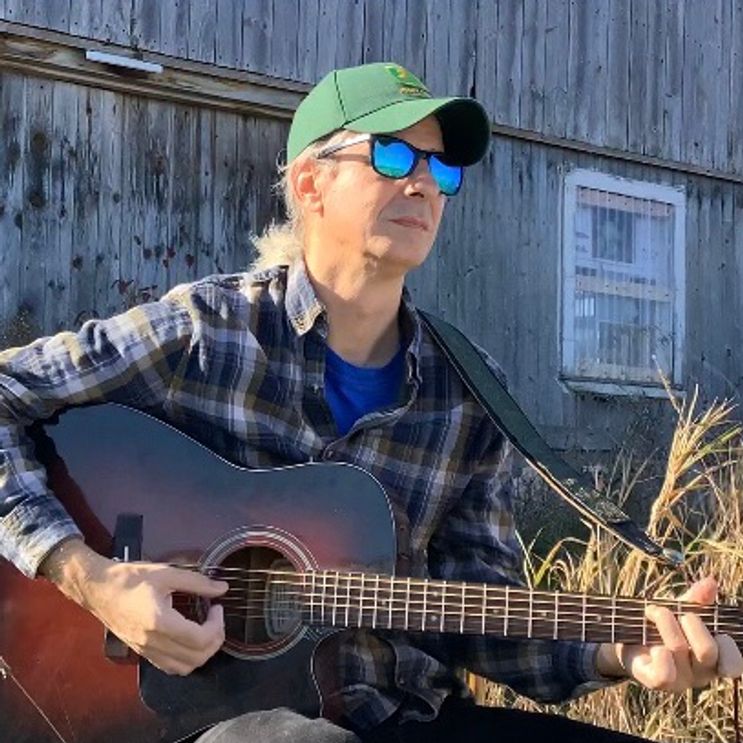 Andrew Rodger
For almost 30 years, Andrew Rodger has performed as a solo artist, with his band Stop Yelling, and with various other bands throughout Canada. 
After a lengthy break from the music world, Andrew is back in full-force with his latest releases: 
Free Range Muffins, Twilight Songs, You and Me (Songs for Kids) and My Best Friend "B" (Songs for Kids Volume 2).
On May 13th, Andrew's latest sadly-optimistic indie folk album, The Robotanist, arrived on Bandcamp and all streaming services.
SOCAN member